Probiotics to the Rescue
Probiotics are live, "good" bacteria that, when ingested, may help replenish the gut microbiome with healthy microbes that your body needs to thrive. Probiotics can be found in foods like yogurt, sauerkraut and kefir, although only in small amounts. Rather than consume large quantities of these foods, many people choose to supplement their diet with probiotics, which are much more convenient and provide highly concentrated doses of healthy bacteria.
A high-quality probiotic can help increase the naturally beneficial flora in your gut, which in turn supports your body's ability to perform at its peak.
With so many probiotics on the market today, choosing the right probiotic supplement can be tricky.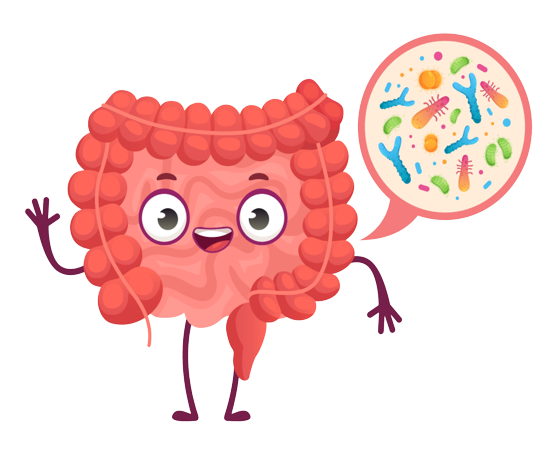 (A)
Gut with Probiotics.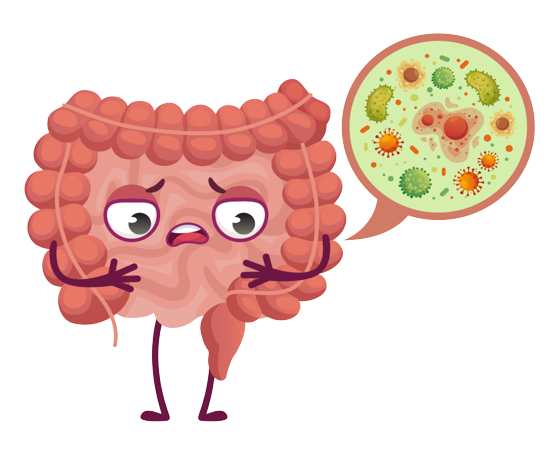 (B)
Gut without the "good" bacteria.
Find out why so many consumers choose Entero-CR.
Why

Entero-CR